Here are some of my freeware utilities to download.

SaveClipBoard - Scbd.Zip

Utilities for Windows - AutoSave of Screen Capture
Work under Windows XP - Windows Vista - 7,8,10.
The program will save to disk any image or text present in the clipboard.
Use is very simple:
"Auto" mode
- will remember Location on disk - File type
- and will Auto increment the names
- otherwise you can choose manually all the parameters.
Usefull keys:
[Prt Scr] = Print Screen: copy to the clipboard all teh screen.
[Alt] + [Prt Scr] ou [Alt] + [Imp Ecr] : copy to the clipboard only the focused window.

StarMax version 2.5.15

Starmax is an Easy StarTrails Creator..

RSP_Mover
Registax RSP files updater to be used if original files (AVI & RSP) are moved from original location.
You may download Registax here:
http://registax.astronomy.net/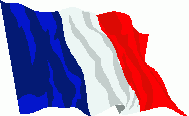 More on my French pages..

StereoWork

Free software to sort and organize StereoPairs


StereoVue
Free Software to build Stereo Pictures.

StereoScan
Free Software to digitalize Stereo Pictures.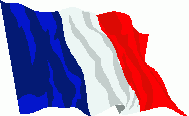 More on my French pages..